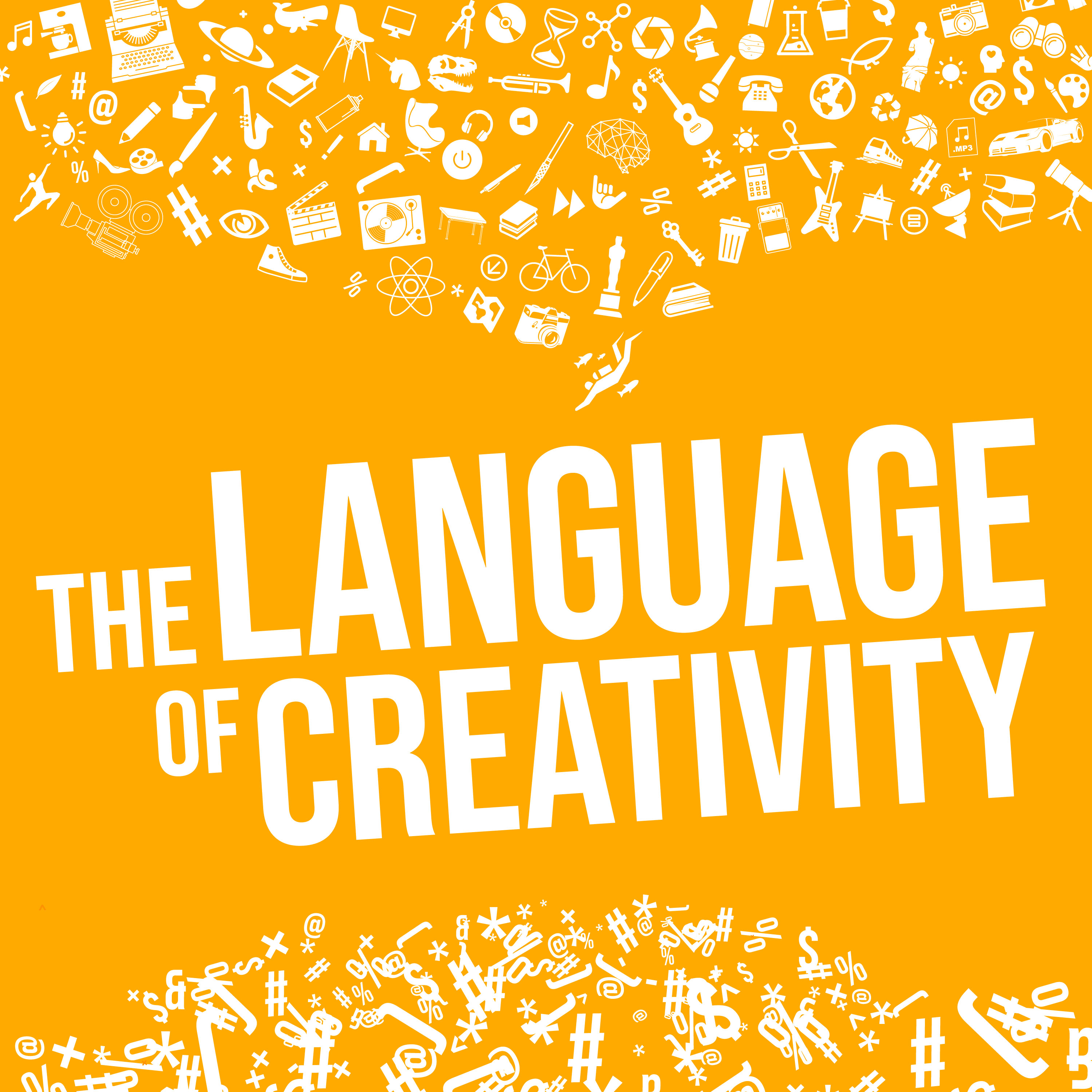 What does it mean to find meaningful work? How do we decide what path our lives will take without letting life dictate our path to us? Today we talk about something most adults will spend most of their lives doing: work.
Terese Anthony is a college career counselor who also happens to be a world-traveled modern-day renaissance woman. From bullfighting in Costa Rica to bartending to getting chased by sharks in Hawaii (spoiler alert!) to an PhD program with an aim at working for the United Nations. Acknowledging her love for helping people, Therese went back to school while raising two children that led her to her current path. But is this the her final stop? She is also a hobbyist photographer with a creative and entrepreneurial spirit.
As Terese and Steven discuss their lives' work so far, we get to hear stories of the best laid plans of mice, lemons out of lemonade, leaps of faith, doing what you love, being on a tiny bus with a flat tire surrounded by a pride of lions, what motivated her to leave her humdrum marketing gig to gain something more than the money. 
We geek out about personality types, and learn how each of us can use the RIASEC test to find our strengths, core values and competencies to make sure we're fulfilling our best selves in work and in life. As fellow ENFPs, creatives, and entrepreneurs with a drive to succeed, Steve and Terese grapple with how to utilize their strengths, overcome life's practicalities and challenges, and achieve balance with life and work's desires and needs. 
PS. Steve guessed his Holland Code wrong in the episode, he is actually AIS (Artistic Investigative Social), the same as Terese's top three (SAI)!
To reach out to Therese, contact myhappyworklife@gmail.com
Steven Leavitt (host) – https://stevenleavitt.com/
I Create Sound – https://icreatesound.com/
Terese Anthony: myhappyworklife@gmail.com
Additional music: 
Nothing Wrong (by Lobate Scarp) https://www.lobatescarp.com/
After Quarantine (by The Oceanographers) https://www.theoceanographers.com/
guitar improvisation (by Josh Dobrowner)
Onet Online: https://www.onetonline.org/
Costa Rican bullfighting: https://theculturetrip.com/central-america/costa-rica/articles/a-brief-introduction-to-costa-ricas-tico-style-bullfighting/
Pepperdine: https://www.pepperdine.edu/ 
Hawaii Pacific University: https://www.hpu.edu/
United Nations: https://unjobs.org/
Giriama People: https://en.wikipedia.org/wiki/Giriama_people
Youth At Risk: https://nyunlockingfutures.org
Myers Briggs: https://www.16personalities.com/enfp-personality
Career Development and Advisement: https://www.careerkey.org/
Holland Code/RIASEC Test: https://openpsychometrics.org/tests/RIASEC
About the RIASEC test: https://www.123test.com/holland-codes-career-tests/
Daniel Pink: https://www.danpink.com/
A Whole New Mind: https://www.danpink.com/whole-new-mind/
Understanding The RIASEC
Realistic: practical, physical, concrete, hands-on, machine, and tool-oriented
Investigative: analytical, intellectual, scientific, explorative, thinker
Artistic: creative, original, independent, chaotic, inventive, media, graphics, and text
Social: cooperative, supporting, helping, healing/nurturing, teaching
Enterprising: competitive environments, leadership, persuading, status
Conventional: detail-oriented, organizing, clerical
Tags: careers, colleges, anthropology, sociology, Denmark, career counseling, type-1 diabetic, United Nations, polymath, parenthood, grad-school, Hawaii, sharks, safari, travel, Costa Rica, Antarctica, photography, marketing, personality types, ENFP, artistic, polymath, travel, drumming, Kenya, Hawaii, idealism, motivation, Epcot Center, Chile, Antarctica, nonprofits, parenthood, happiness, work, time, reflection, maternity leave, career research, core values, worklifebalance, grad school, phd, working backwards, advisor, vibe, intuition, lions, riasec, Holland Code, Myers Briggs, personality tests, Realistic, Investigative, Artistic, Social, Enterprising, Conventional, potential, bartender, MBTI, cognitive functions, authenticity, education, priorities, money, entrepreneur, left-brained, right-brained, outofthebox, photography, tradegroups, find your passion, stretch-goals, expectation gap, corporate culture, internships, web design, Office Space