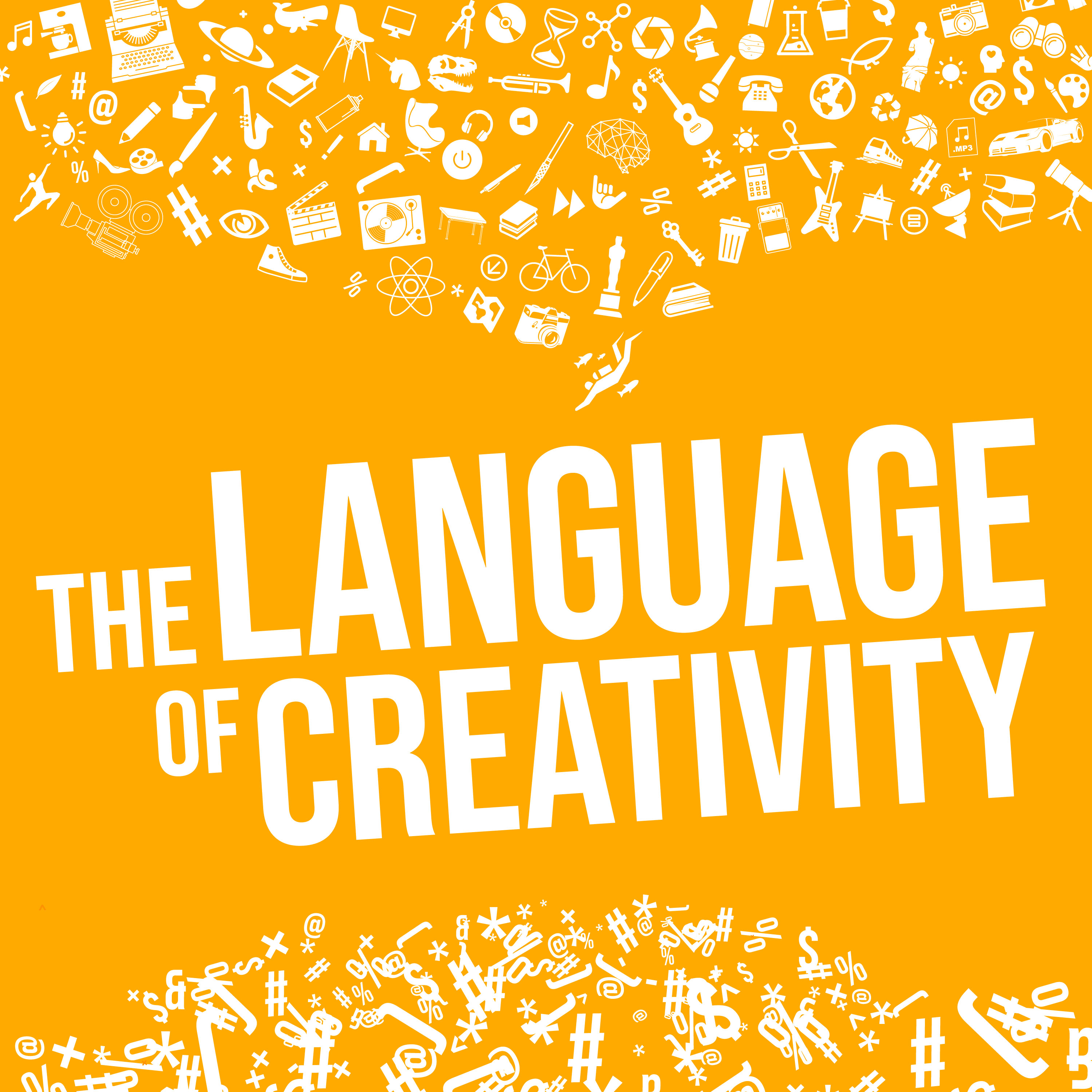 What do you do when you're locked in your house for 6 months? Record an EP of course!
Inspired by the sound of 80s Post-Punk and Darkwave, this musical duo loves to take a look back at the past "to see how genres intertwine." 
This episode was recorded in late 2020: we were looking back on quarantine and how it allowed more time to make music. Before that, the duo says "the only time we had to make music was on vacation." We talk about the evolution of a song in the writing process, the recording process, having opposite schedules, Depeche Mode, celebrity overdoses and the demands of celebrity… maybe why the Rubicon would like to be undercover in the first place. We also hear about Steve's original band and their child-prodigy nine year-old drummer and get a glimpse into the evolution of a song.
Rebec… I mean Rubicon shares her perspective about why the pandemic was good (in some ways) and how she was hesitant to release a song that could be considered political. "I'm not built to live through a Revolution" she says quoting the meme.

Guest: Undercover Rubicon (Rebecca Leavitt / Raul Hernandez)
Apple Music
Instagram - @undercoverrubicon
Facebook
Featured Music: 
Living A Lie by Undercover Rubicon
Time by Undercover Rubicon
"I Don't Know How To Write" (In Too Deep sketch) written by Rebecca Leavitt and Steven Leavitt
In Too Deep by Undercover Rubicon
The 12th Hour by Transfiguration
Forever Somewhere by Eric Kennedy, Jo Blinman and Steven Leavitt
"Smooth Beat V2" by Undercover Rubicon
Mentioned in the episode:
Oliver Tree
Oliver Tree - I'm Gone (music video)
The Oceanographers "After Quarantine" - Spotify
Depeche Mode - Wikipedia
Tom Petty - Wikipedia
Tags: music, recording, Zoom Recorder, AirbNb, mixing consoles, Trident, Oram, multitracking, tape, mp3.co, ebaumsworld, Homestar Runner, music video, Cool Edit Pro, Adobe, fire, Oliver Tree, DTLA, album release, release party, VEGAS!, release date, promotion, social media, publicity stunts, Snapchat, Instagram, filters, plastic hair, scandalous, hair and makeup, poorly-kept secrets, DIY, cheapskates, quarantine, time to create, shooting locations, studios, roadie, vacation, too much work, Mammoth, Lake Tahoe, Spotify, listen numbers, cowriting, Time, Living A Lie, In Too Deep, monikers, siblings, live music production, no time, freetime, creative time, The Office, Netflix, DVD box-sets, VHS tapes, bootlegs, Goodwill, Salvation Army, scotch-tape, copy-protection, experimentation, 4-track, cassette, Hipsters, AKAI, reel-to-reel, Tascam, Wavesfactory, drum tones, 80s, kick, snare, tapes, Mom, The Oceanographers, "After Quarantine", Pearl drums, drum tuning, guitars, singing, Hawaii, Studio City, grounding, breakfast burritos, Rich Mouser, producing, vibe, Venus Illuminato, hard-disk recorder, punch-ins, micromanaging, mindset, 2020, post-punk, darkwave, lyrics, ideas, vision, documentaries, genre studies, music history, Dropbox, riff, chord, melody, sketch, demo, Bon Iver, 17 years old, Jonie Blinman, childhood bands, Depeche Mode, Mitch's Java and Jazz, Christian bands, creative arguments, St. Vincent
Language of Creativity's host Steven Leavitt enjoys discussing the ins and outs of all aspects of creating, creativity, and life with his fellow creators, artists, inventors, designers, and producers. Along the way he gains perspective and multiplies his understanding of our universal potential for creating, living, and learning.
Site: https://www.icreatesound.com/
Portfolio: http://stevenleavitt.com/
Please review this podcast on Google Play, iTunes and Stitcher and help other creatives find their tribe!