Episodes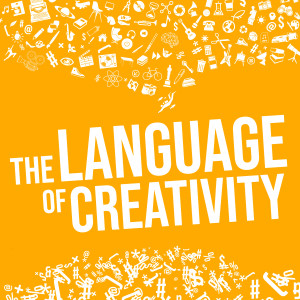 Thursday Jun 21, 2018
Thursday Jun 21, 2018

Adam Sears, of the progressive rock band Lobate Scarp, helps Steve name his new podcast!
Together, they discuss the value of creating meaningful work that can make an impression on others or make the world a better place. Many starting out in the music industry might not have the means to create the caliber of music they'd like to. Adam and Steve share stories of navigating these challenges while creating Lobate Scarp's album on limited funds including cancelling family vacations for jobs (Adam was halfway to Arizona when he was offered a part in MTV's Matrix Reloaded Spoof!), testing out crowdfunding and working with Adam's dream mixer, Rich Mouser. Steve jokes that "If you want work in the entertainment business, book a vacation." 
They also begin to dive a bit into dark matter and dark energy. It's between the galaxies and what hold them together. We can't see it, but could it be like the 5th dimension? With new evidence of neuron-like matter between galaxies, similar to a brain, could the universe be growing?
Featured Music: "Nothing Wrong" by Lobate Scarp 
Guest: Adam Sears Facebook @lobatescarp (https://www.facebook.com/pg/lobatescarp/) Website: http://www.lobatescarp.com
Host: Steven Leavitt (icreatesound.com) 
Sign the mailing list for a bonus episode: Mike Zimmerlich of 80/20 records on strategies to start making connections in your career! (thelanguageofcreativity.com/newlistener) 
Tags: Lobate Scarp, MTV Matrix Spoof, dark matter, Rich Mouser, artistry, 11th dimension, Rockstar, Blockchain, Time and Space, Beautiful Light, Music, Creativity, Science, Art