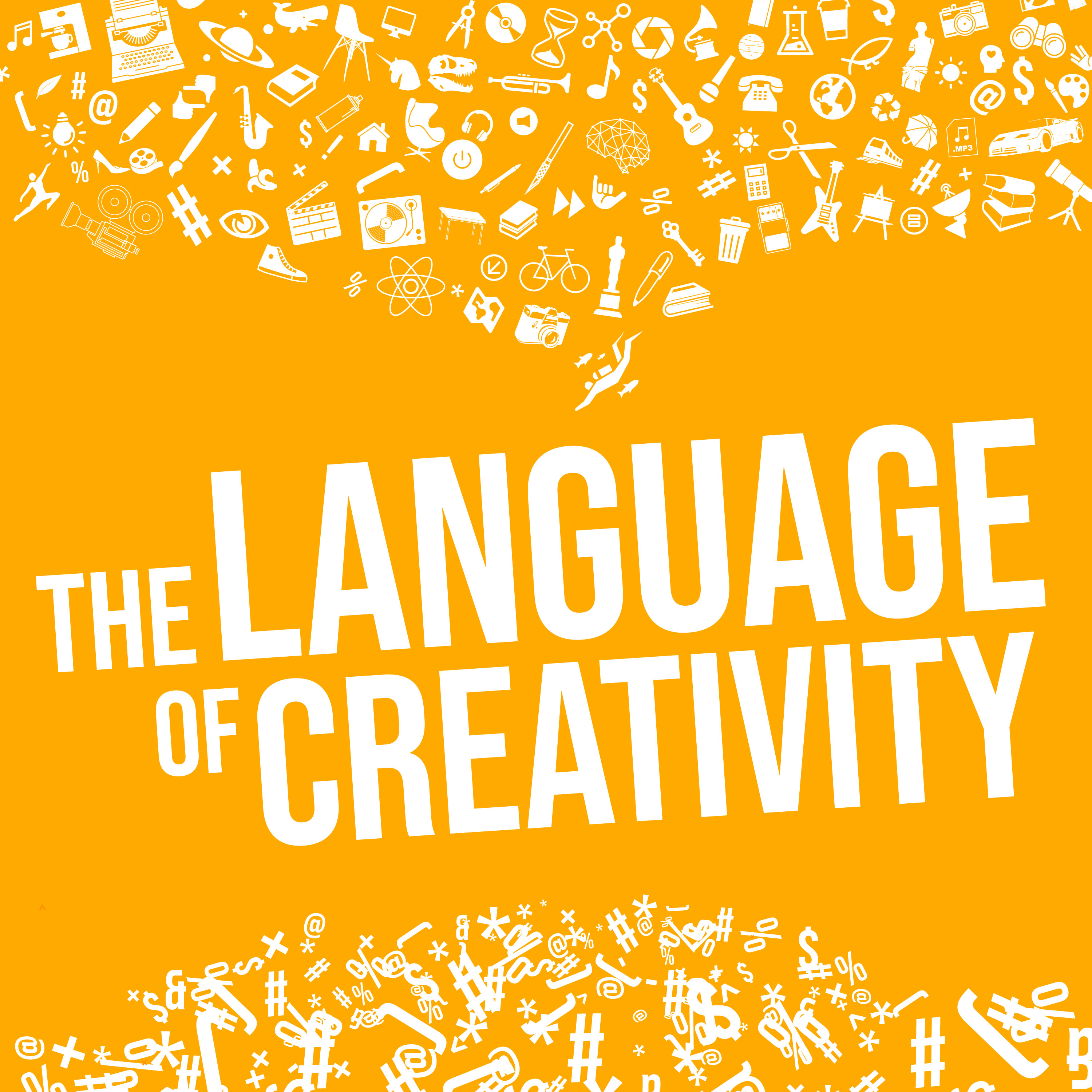 Toni Koch is an Independent Artist Promoter from Phoenix, Arizona. Toni found her tribe in the late 70s and early 80s movement when folk was overtaken by disco. A songwriter first, Toni began working at record stores like Zia Records and Tower Records and soon began to DJ in local clubs. Then local area promoter Danny Zelisko gave her a shot at doing something new: forming a street-team to promote national artists who were touring through Arizona in exchange for free LPs!
Very much a part of the counterculture and not very at home in a dress, Toni couldn't believe that the executives would send cases of Barbara Streisand and only two copies of U2. 1983-84 was some of the very first signs of the Indie music ethos coming to the streets.
Her work allowed her to experience some of the earliest days of phenoms like Billy Joel, Bruce Springsteen, Bonnie Raitt and Tori Amos, and when a fiery young independent Australian artist name Gilli Moon came to America to find a break, Toni was able to get her an opening spot for Simple Minds at the Celebrity Theater.
Gilli would go on to found Warrior Girl Music and the independent songwriter association SongsAlive! and the two moved to Los Angeles where Toni stayed for 11 years until her recent return home to Phoenix.
Toni says "My whole life has been about adjusting to the need of changes." In this episode we dive a little into the spiritual perspective, seeing through the underlying symbolism of life and her belief that ultimately "it's not about the money." We also talk about the dominance of Clear Channel radio and all the changes that brought, as well as delving into questions about how an artist can take-in professional feedback while still staying true to themselves.
Her best advice to young artists is "Whatever anybody else has told you to be, get over it and be who you are."
This episode is brought to you by I Create Sound. With just a single call, we can help you sound your very best! Arizona Songwriters members get special pricing on the first 5 sessions by mentioning the offer in this show.
Featured Art:
Dark Side (written by Toni Koch and Joy Neumann, performed by Toni Koch)
Million Dollar Noise (written and performed by Toni Koch)
Guest: Toni Koch
Website: https://www.creativemusehour.com/
Facebook: https://www.facebook.com/tkpromotalentgroup/
Host: Steven Leavitt
Site: https://www.icreatesound.com/
Portfolio: http://stevenleavitt.com/
Additional music: Nothing Wrong (by Lobate Scarp)
Resources and references mentioned in today's podcast:
Danny Zelisko - https://www.dannyzeliskopresents.com/
Arizona Songwriters Association (Jon Iger) - http://www.azsongwriters.org/
John and JoAnn Braheny - http://johnbraheny.com/
Shannon Hurley - http://shannonhurley.com/
Lovers And Poets - https://loversandpoets.com/
Marcia Reynolds - https://outsmartyourbrain.com/
"Coach The Person, Not The Problem" (book, formerly titled Reflective Inquiry)
https://www.amazon.com/Coach-Person-Not-Problem-Transformation-ebook/dp/B01LZB74MD
Colon Darrel Harrison - https://majorlabelmusic.com/
Toni Koch and Carl Percival - http://creativemusehour.com
Gilli Moon - http://www.gillimoon.com/
Gill Moon, "Be" - https://www.youtube.com/watch?v=d313R776GcY
Songs Alive - https://www.songsalive.org/
SongNET - http://www.thesongnet.org/
https://concertsinyourhome.org/
Stephen Bannon (the one you like!) - http://karmicwheelofsound.com/
Please review this podcast on Google Play, iTunes and Stitcher and help other creatives find their tribe!
Tags: music, indie music, promotion, Don't Call Us Tori, record stores, vinyl, disco, folk, Amy Clarke, Derek Horne, TRL (Total Request Live!), songwriter, performer, artists, mentor, coach, Wayne Dyer, predicting earthquakes, astrology, numerology, reflective inquiry, change, DIY, napster