Episodes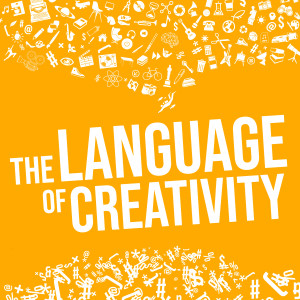 Tuesday Feb 12, 2019
Tuesday Feb 12, 2019
Concert clarinetist and soprano saxophone player, Chris Elchico joins Steven Leavitt to talk about his experience being a classical musician, music teacher, and local coffee shop barista. Chris discusses the role of the classical musician, and what it's like playing with a quartet with members that live across the US.
After getting his bachelors from UCLA and his masters from Indiana University in saxophone and clarinet, and studying under renowned LA Philharmonic player Burt Hara, Chris began the process of auditioning for orchestras across the US. He talks about the harrowing process of auditioning behind a screen where the judges base their critique on his sound alone.
In 2012, Chris and his quartet won a trip around the world, performing at Notre Dame and ending up in Italy. "It was like living the dream, for 12 days." He and Steve discuss what it's like to come back to "real life" and the daily grind, but it's apparent that Chris' kindness and positive attitude about life is one of the reasons he makes his successes look so unimposing.
Chris is a soft spoken, compassionate person who uses his innate skills of empathy and listening to excel in his jobs as a barista, music teacher, and classical musician.
Featured Music: "Quartets Per a Saxos, Volum 1: Lúltim Sospir" written by David Salleras Quintana, performed by The Barkada Quartet
Guest: Chris Elchico
Website: http://www.barkadaquartet.com/
Host: Steven Leavitt (icreatesound.com)
Other music:
"Recitation Piece" written by David Maslanka, performed by The Barkada Quartet
"The Flower Duet" from Lakme composed by Leo Delibes, performed by Steven Banks, Chris Elchico and Michael Sikich
Additional music: Nothing Wrong (by Lobate Scarp)
Please review this podcast on Google Play, iTunes and Stitcher and help other creatives find their tribe!
Tags: music, clarinet, soprano saxophone, Los Angeles Philharmonic, Burt Hara, UCLA, Indiana University, compassion, Phillipino, concert, auditions, travel, Italy, Notre Dame, barista, coffee shop, day jobs, music teaching, mentorship, hire your mentors